Are you feeling lost and unsure about your career path?
Our mission is to empower individuals like you
to make confident choices regarding their careers and education.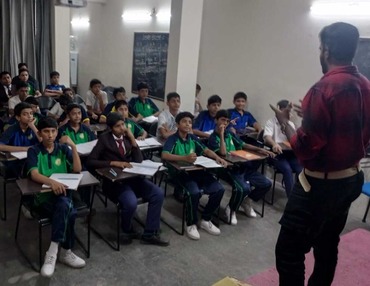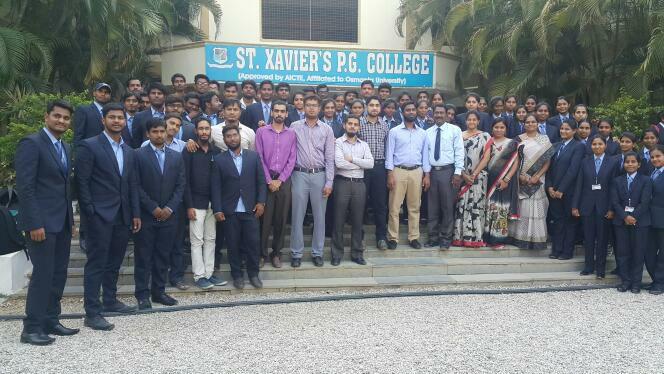 professional Mentors
Offer advice on career planning and advancement. Share strategies for setting and achieving career milestones.
Lifetime Access
Communicate your willingness to adapt and support the mentee through different life stages and career phases.
Offline & online
We organized weekly Online and Offline webinar for career and educational guidance
"Welcome to the Career Guidance Council (NGO)
Empowering Futures, Transforming Lives."
Non-governmental Organization (NGO) · Career Counselor · Educational Consultant · Job Placement
Join Us
"Discover how you can contribute as a volunteer and be part of the transformational journey."
Our professional team members are
Experts in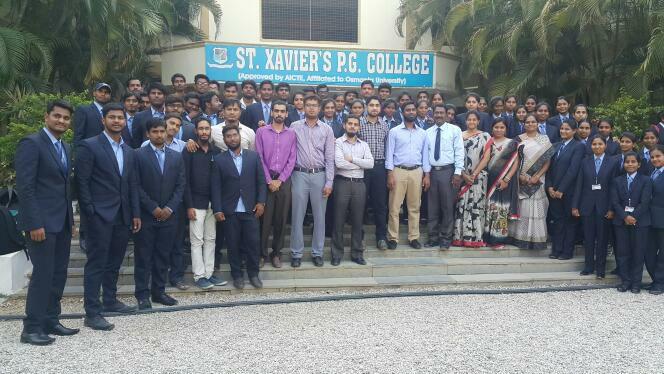 Every Sunday Weekly Session for
Career & Educational Guidance
Immerse yourself in our diverse weekly sessions, ranging from Career Counseling and Job Referrals to Soft Skills & Communication Training, Aptitude and AMCAT Tests Workshops, and more.
Weekly Sessions (EVERY SUNDAY)
Stay updated with our session calendar, ensuring you never miss an opportunity to grow.
Location-1
TQF Library, Adams Colony, Near Masjid-e-Quba, Toli Chowki, Hyderabad.
Location-2
Advanced Skills Development Center Syed Ali Chabutra, Shah Ali Banda Road, Hyderabad.
Our Online Programs
We have close to 100 videos on different technical and soft skill topics
We believe in the power of visual storytelling to engage, educate, and inspire. Our Video Programs are crafted with precision and creativity to deliver impactful messages and experiences.
Achievement
Our only concern is your education & career
We are happy to announced that
Got benefited from our programs
Our Sessions
We're organized weekly events and program
Come to our weekly sessions at any of the locations in Hyderabad, meet us and join with us.
Venue 1: Advance Skills Development Centre, Above Lee's Chinese Restaurant, Shahalibanda, Hyderabad (11:00 am 1:00 pm)
Venue 2: TQF Library, Near Masjide Quba, Adams colony, Tolichowki, Hyderabad (11:00 am 1:00 pm)
Testimonial
What say Students Community About CGC
3k+ Students Join with CGC
Syed Hussain Quadri
Master's in Mechanical Engineering (Canada)
I started attending the CGC sessions when I was pursuing my engineering. CGC has helped me alot in terms of interview preparations and building my confidence. It helped me to grow my abilities, improve my communication, public speaking & leadership skills.
CGC platform helped me tremendously to grow as a confident professional. It helped me to improve my communication and public speaking skills, and the niche skills to co-ordinate big events. It is a great platform to network with like minded industry professionals.
News & Blogs
Stay informed with the latest news, articles, and upcoming events related to education, career guidance, and CGC's activities."
Join one of India's largest NGO teams today